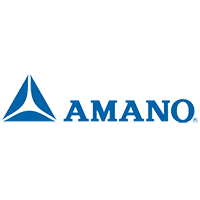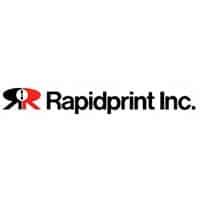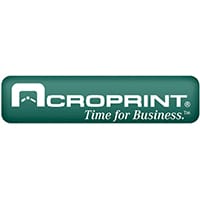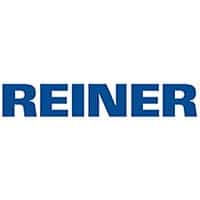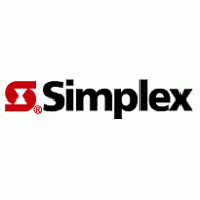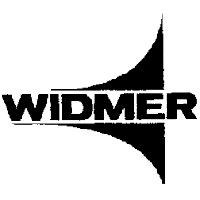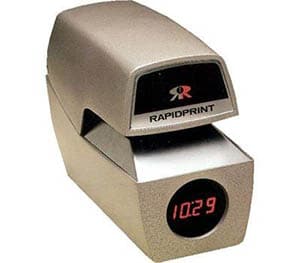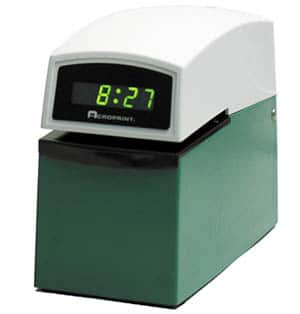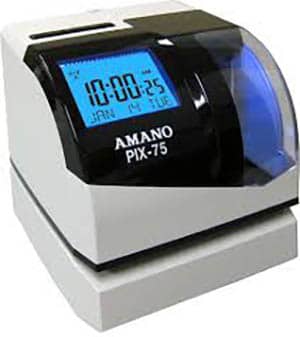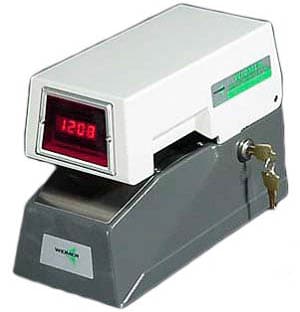 Quality Service
At MCS Quality time stamp repairs are the top priority and we stand behind our work with a rock solid warranty and guarantee. MCS Systems has been repairing time stamps since 1976!
Questions
It's Easy
Fill out our Time Stamp Repair Form including the short questionnaire to help determine your  problem, hit the "Submit"  button and receive your repair estimate within 24 hours.
Repair Form
Why MCS Systems?
We have been repairing time stamps and time clocks for over 35 years and have built a reputation for honest, quality repairs all backed up by our 100% guarantee and rock solid warranty.
Contact Us
MCS SYSTEMS, LCC
Eliminate high cost time stamp repair with our low cost, "flat fee." Read about our repair pricing to learn more about this offer. You can always call 330 220 7655 or e-mail us with any questions you may have.
We look forward to working with you,
The MCS Service Team
Fast Repairs
Enjoy quick turnaround as most repairs are returned in 2 to 3 days.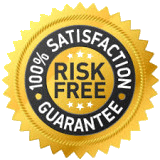 Save Money
Save 60% over factory service rates with our MCS Service Commitment Program.
FREE Repair Estimates
Use our "Repair Form" and receive your FREE repair estimate within 24 hours.
FREE Estimate
Double Warranty
All time stamp and time clock repairs come with the MCS Double The Factory Warranty.